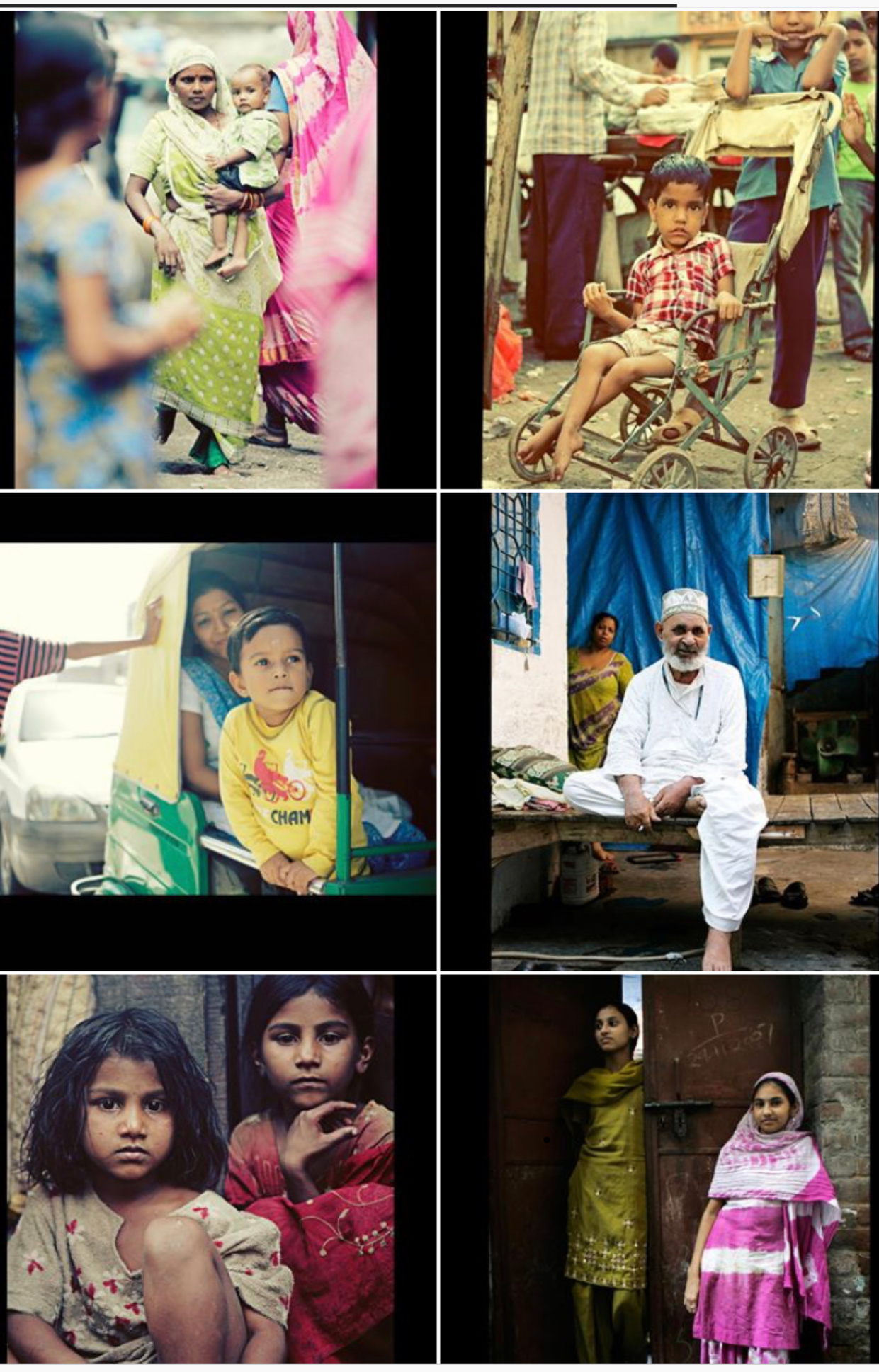 I am preparing for the next month to travel back to India with a non-profit organization, Corstone. I am very passionate about building resilience in children. For the next thirty days, I will be sharing portraits of those I connected with on this journey. My portraits are of the larger community where these girls come from, the people who surround them and shape who they are.
FOLLOW ALONG on Instagram
Corstone brings resilience training programs to marginalized youth facing adversity and challenges. CorStone develops and provides personal resilience programs to improve well-being for youth worldwide, focusing on adolescent girls as critical agents of change in their communities. Their evidence-based programs have been shown to impact three interdependent factors in wellbeing: emotional health, physical health, and education.
If you are interested in supporting this cause or hearing more about Corstone, please follow this link. @corstoneorg
Surat, India 2010
photo by: Laura Kudritzki …..
#laurakudritzkiphotography #laurakudritzki
#bnw_demand #fromstreetswithlove #timeless_streets #insidephtotos
#photocommune #documentary #photography #nonprofit #donatetoday #socialimpact #communityservice #photooftheday #volunteer #laurakudritzki #portrait #natgeo #india #nationalgeographic #corstone